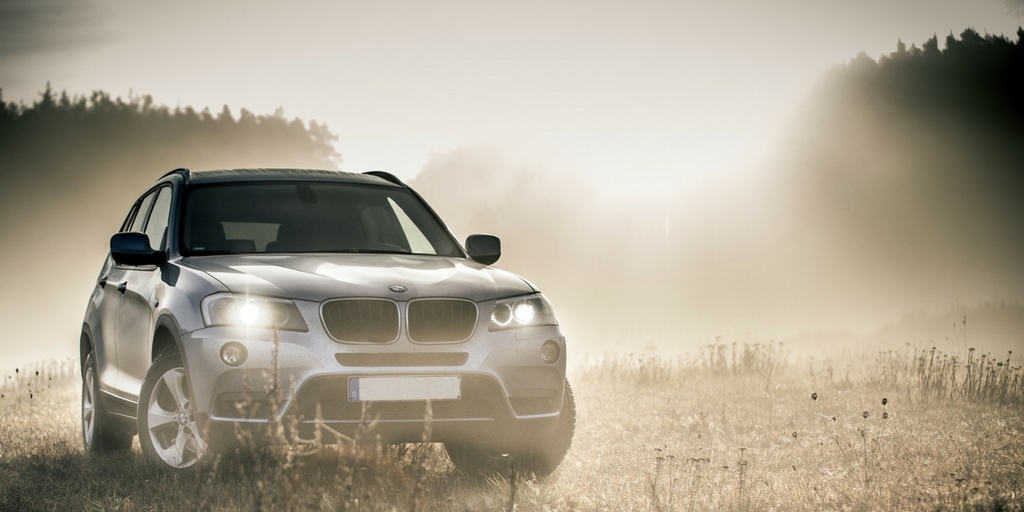 Car trends for 2018 – our predictions
This year is set to be a pivotal one for the automotive industry. Like it or not there's an incredible amount of new technology both here and on the way. But is it what drivers really want?
Here we give our predictions for the biggest car trends of 2018.
No increase in new car sales – but SUVs to dominate
It's a confusing time for potential car buyers. With all the electric and hybrid models we feel that we should go greener. But charging electric models is a hassle – plus they're expensive. Meanwhile, it's hard to know who we can trust with manufacturers being caught out on their claims and the Government changing their advice. That's all contributed to new car sales stalling this year and there's no end in sight.
That said, those who are buying are choosing SUVs. They're the only part of the market that's growing. Manufacturers like Volkeswagen are aiming to take more of this share, recently launching the T-Roc as an SUV for a younger crowd.
Increase in dashcam use
We may have mentioned this (once or twice!) but a dashcam is a really essential bit of kit. Most drivers know the pain of claiming on their insurance. Even when it's not your fault the process can take months and months to sort out. Dashcams help prove what really happened, drastically reducing the time it takes to resolve. With the rise of crash for cash type scams they go a long way to help reducing fraud.
It's estimated that the number of people using dashcams is set to double in the next year. It needn't be costly, using 4Sight you can transform your phone into a dashcam. It's only 99p a month and with that you also get accident detection and instant help if you have a collision. Dashcams with similar features will cost you £250+ so it really is a great deal.
New approach to car ownership
There's no getting away from the fact that owning a car costs a fortune. Even if you've paid it off insurance, fuel and repairs add up, especially for young drivers. That's one of the reasons leasing a car has become so popular. You get a new car, so there's unlikely to be any maintenance costs, and you just send it back at the end.
However, more and more people are giving up car ownership completely, simply sharing one when they need it. Peer-to-peer car lending is increasing, following the Air B&B model of letting others use your assets when you don't need them. Watch out for this as one of the key 2018 car trends.
Goodbye to white
Over the last few years the UK has been obsessed with white cars. From superminis to 4x4s it's the colour of choice for many car buyers. Traditionally, non-metallic white paint was an included option for new cars, making it the cheap choice when speccing your car. However Leasecar.co.uk has discovered that car manufacturers have caught on. They now charge for white, taking advantage of driver preferences as an extra revenue opportunity. So expect to see fewer brand new white cars on the roads from now on.
Make or break year for driverless vehicles
The car industry fully believes that we want driverless cars and testing gathered pace throughout 2017. It hasn't been without its difficulties, but we will see further testing on UK roads this year. However, don't expect to see people napping in their vehicles just yet. Fully autonomous cars are at least a few years away.
Before we get to the point of driverless cars becoming mainstream it's likely that more and more new cars will be launched with some of the technology. Some luxury models now include adaptive cruise control, lane departure warnings and collision detection and avoidance as standard. Expect this this technology filtering down as one of the car trends to watch.