So the presents are wrapped and the shopping is done. All that's left is to pack the car and drive to wherever you'll be spending Christmas!
But before you head off you'll need a festive playlist to get you in the spirit. As you might know, we're running a competition over on our Facebook page and are asking everyone to tell us their favourite Christmas driving songs.
While it's no surprise to see 'Driving Home for Christmas' by Chris Rea on the list there have been a few that even we've had to find on Spotify.
So, to save you the legwork, here's our list of the very best Christmas driving songs as voted for on Facebook.
All the tunes are available on Spotify so get your driving playlist sorted now. Plus, if you haven't entered our competition yet do it now! You can win a supercar driving day for you and a mate. Just enter by Christmas Day.
Merry Christmas everyone!
Well, it had to be didn't it?! We'll never, ever get sick of this iconic tune.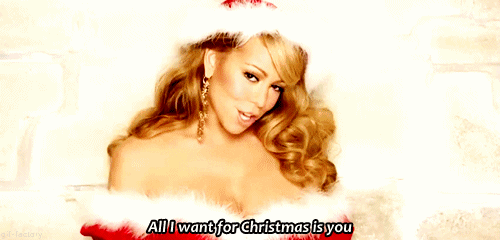 There's nothing makes it feel like Christmas like this tune, plus everyone sounds like Mariah in the car (trust us…) so sing along to your heart's content.
This one is an absolute belter for a singalong. Start quiet…then sing it loud and proud!
We had to Google this one (just us…?) but the video is a total treat for anyone who's into a bit of 80s nostalgia!
Queen are arguably the creators of Britain's finest driving songs so no surprise to see them on the list with this hit.
Those trumpets would make even the Grinch feel festive! Altogether, Dub a dub a dumb dumb, Dub a dub a dumb, Dub a dumb dumb dub a dub…
The late, great George Michael knew how to make an iconic tune. Still sounds as great as it did in the 80s!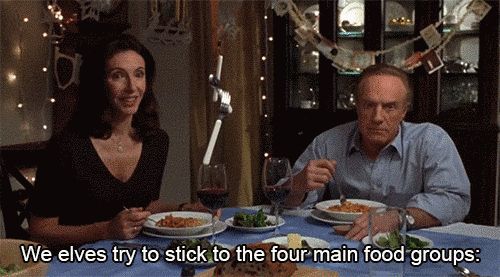 If you like your Christmas songs super sweet with a side of syrup and sugar this is the one for you!
Who could fail to raise a smile at this one! Find a partner and sing as a duet…
If you've been to a Christmas party this December (or any December) you have definitely danced to this tune from the 70s Christmas song heyday.
Fun fact – this is the UK's most played Christmas song but it never reached number one. It has been in the top 20 on 14 other occasions though.
Plenty have tried their hand at this song but the version by Welsh legends Sir Tom & Cerys Matthews' is definitely our favourite.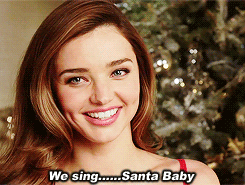 This song is 63 years old and still sounds fantastic, even if we're not sure what a sable is…
A slightly more modern song, Swedish band the Hives team up with Cyndi Lauper for a catchy tune that'll cheer up the journey. Some bad language so not one for younger passengers.
Meanwhile, this definitely is one the kids will love. Maybe a bit too much so don't blame us if they want it on repeat! Hands up if you'd completely forgotten this gem?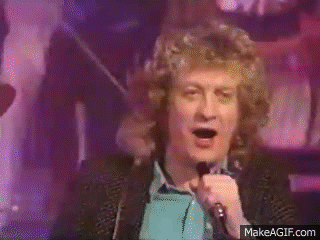 Iconic, anthemic and quite possibly the best-ever Christmas song. Turn it up!
What do you think of the list? Did we miss any? Let us know!