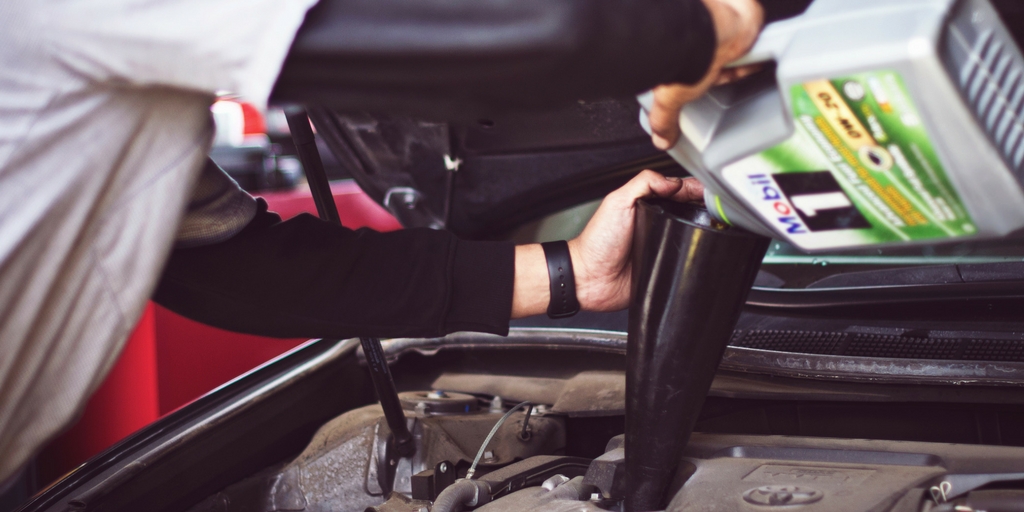 New motoring rules – are you up to speed?
You can't fail to have noticed that driving has been in the headlines constantly recently. Whether it's vehicle emissions, driverless cars or speeding it's a confusing time to be a motorist! Here we look at the latest motoring rules and changes you need to be aware of…
MOT Tests
The annual MOT test is set to get a major overhaul from this May. Any faults found now will be recorded as minor, major or dangerous. And, if your car is deemed to have a dangerous fault, you won't be allowed to drive it away.
Owners of diesel vehicles will face an even tougher test. If their diesel particulate filter gives out visible smoke of any colour that'll be an automatic fail. Steering, brake discs and reversing lights will all be inspected too.
One of the more controversial changes is that some classic cars will be exempt from needing the test. Cars aged over 40 years will no longer be required to have an MOT with the Government argued they're rarely used and usually well maintained by the owner.
Smarter motorways get clever with fines
As drivers we should all know that we shouldn't be driving in any lane with a red 'x' over it. Obvious, right? Well apparently not as motorists are still flouting the rules daily on smart motorways by driving in closed lanes. To catch these drivers the government is trialling cameras that will monitor the lanes and issue automatic fines. These are likely to appear in spring 2018 and lead to fines of £100 plus three points.
Crackdown on speeding
In addition to catching drivers in closed lanes drivers speeding on smart motorways at any time of day will be caught. Speed cameras on the M1 and sections of the M6 are set to be always on, regardless of whether a variable speed limit is in place. Plus, there's no exceptions. Go even slightly over 70 and you'll find yourself with a fine.
This tough approach could also extend to all other roads soon. Chief constable Anthony Bangham recently called for an end to what he called the "soft treatment" of speeders. At the moment, Police commonly allow around a 10 per cent buffer over the limit. If he has his way there'll be a zero tolerance approach to those speeding.
New driving test
This one was technically last year, but the new driving test is now fully in effect. Gone are reversing around a corner and three point turns and in their place are longer periods of independent driving and following a sat nav.
In addition to that, learners are now also allowed on a motorway with their instructor and only in dual control cars.
Changes to tax
Diesel cars have been all over the headlines since the government's u-turn on their previous advice. From April, new diesel drivers can expect to pay more with the first year vehicle excise duty going up by one band. It's not too bad if you've got a small car but those with bigger engines could face much higher payments than before.
What do you make of all the new driving rules? Do you agree and are there any others you would change for the modern driver?