Buying the perfect Christmas gifts can be a chore, but if you've got a motoring enthusiast in your family you're in luck! There's loads of Christmas gifts for car fans to suit every budget.
From accessories for their pride and joy to experience days so they can drive their dream car there's plenty of choice.
We've brought together some of our favourites to give you inspiration. Or, if you're the car fan, something to drop hints about!
Lego Ferrari F40
A real Ferrari might be slightly beyond budget, but everyone will love this Lego version. Plus, it'll keep them quiet throughout Christmas day!
Key tracker
Do you know one of those people who's always losing their keys? Give them this and they'll never lose them again. They can use the app to locate their keys wherever they are. Can also be left in the car for those who frequently forget where they parked…
Supercar thrill
A guaranteed top gift for any car nut a driving day is a great choice if you're stuck for ideas. There's now race tracks all around the UK where you can book to drive cars you only usually dream about.
4Sight Subscription & mount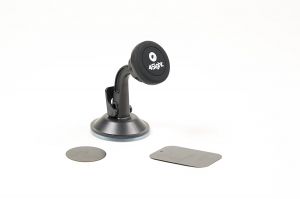 Obviously we would suggest this one but 4Sight is a great gift for anyone in need of a dash cam. The app will look after them in the event of an accident too when one of our guardian angels will be notified. Make sure to get them a steady phone mount and they won't need to touch their phone again during the journey.
Personalised hand-drawn illustration
If they really, really love their pride and joy this might just be perfect. Just send a picture of the car and you'll receive a hand-drawn portrait in return. You can even frame it if you wish!
Available from Not on the High Street, £67
How to Build a Car, Adrian Newey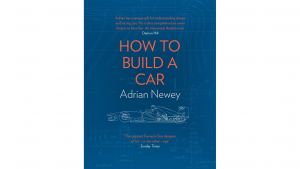 Not quite a guide to building a car these are the memoirs of Adrian Newey who was a top Formula One designer for 35 years. He was central to many of the most memorable moments in the sport making this a must-read for any racing fans.
Karcher Pressure Washer
There's something oddly calming and satisfying about blasting the dirt off your car. Save them a fortune in trips to the car wash by presenting them with their very own pressure washer!
What Christmas gifts for car fans have you seen this year? We'd love to know whether there's any others we should add to the list – let us know!
Prices correct at 27th November 2017