Here are the little things that makes 4Sight special.
camera
camera
camera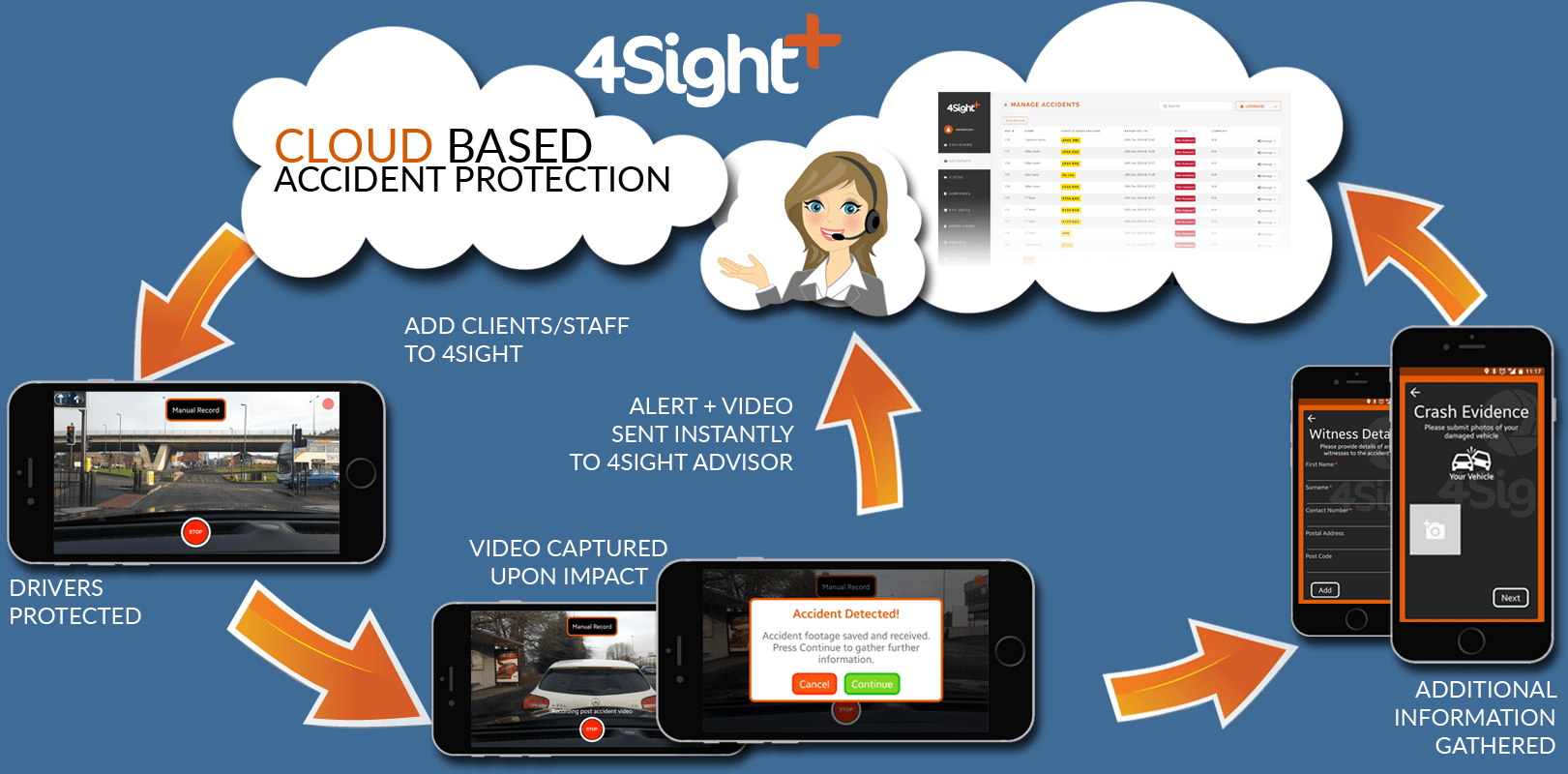 Get in touch today to find out how you can add this service to your business.
Effortless. Sturdy. Discreet.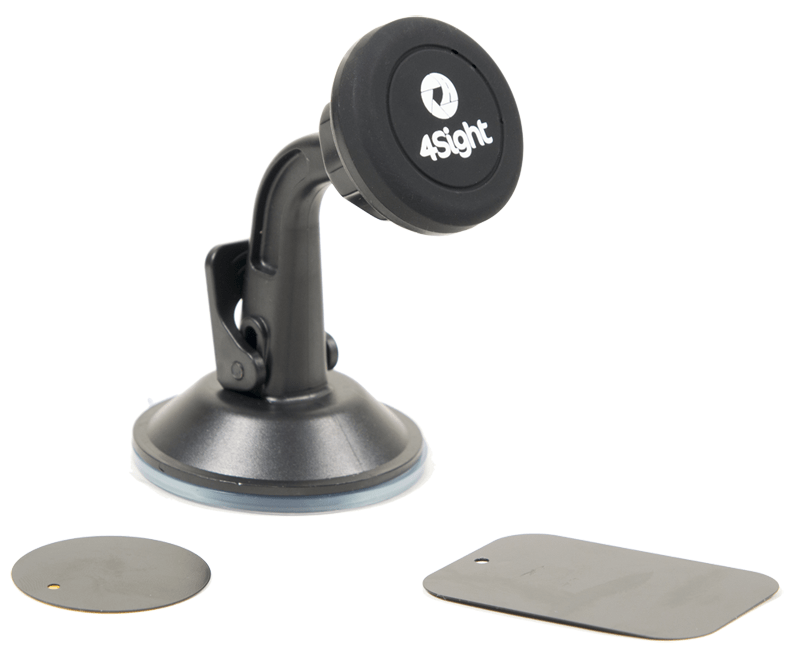 We have tested many mounting devices to bring you the best available on the market today.
If you have any enquiries please contact us via the below information or fill out the message form and we will get back to you as soon as possible.
Suite 45-46, Lavenham Business Centre, Parsons Street, Oldham, OL9 7AH
Find us on the following.